Premium Wellness CBD Edibles
CBD Gummy Bears + Multivitamin Strawberry & Orange - 300mg
Regular price
£14.99
/
---
How Will I Benefit?

Anti-Inflammation
Stress & Anxiety Relief

Calming
Better Sleep
Why Choose Our CBD Gummy Bears + Multivitamins?
10mg of the Highest-Quality CBD in Each Gummy
10x Immunity Boosting Vitamins & Minerals
100% Natural, Vegan & Gluten-Free Ingredients
Mouth-watering Strawberry & Orange Flavours in Each Tub
30-Day Supply – Which Works Out Less Than 50p Per Day
Expertly Developed in the UK & Science Backed
Each box contains 30 x Multivitamin CBD Gummies, to support your body's first line of defence against infection and illness helping you feel your best, whatever the day throws at you.
Each gummy has been infused with 10mg CBD, 2 Minerals (Zinc & Iodine) and 10 Vitamins (A, B3, B5, B6, B9, B12, C, D, E, H) - with a delicate taste of orange and strawberry to cheer you up!
Top up your daily CBD intake with easy-to-dose CBD Gummy Bears containing:
+ Pure Isolate CBD: organically grown and extracted from hemp plants (14% RDI)
+ Zinc: supports and strengthens your immune system (13% RDI)
+ Iodine: supports the thyroid and boosts cognitive function (10% RDI)
+ Vitamin A: supports vision, the immune system and reproduction (67% RDI)
+ Vitamin B3 (Niacin): lowers cholesterol and promotes a healthy digestive system (50% RDI)
+ Vitamin B5: promotes healthy skin, hair and eyes (100% RDI)
+ Vitamin B6:  may improve mood and reduce symptoms of depression (100% RDI)
+ Vitamin B9: boosts red blood cell formation and skin cell growth (25% RDI)
+ Vitamin B12: increases red blood cell production boosting energy, memory and immune system (33% RDI)
+ Vitamin C: boosts white blood cell production strengthening your immune system (50% RDI)
+ Vitamin D: enhances immune system function and strengthens muscle and bones (33% RDI)
+ Vitamin E: a powerful antioxidant helping cells to fight off infection (50% RDI)
+ Vitamin H (Biotin): helps the body convert food into energy and boosts the condition of hair and nails (100% RDI)
* % RDI = % of Recommended Daily Intake  
All of our CBD products contain less than 0.2% THC.
This product is not available for sale to anyone under the age of 18.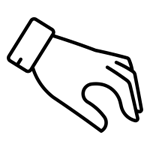 Choose your favourite edible.

Chew the gummy or swallow the tablet.
Allow time for the CBD to take effect.
Detailed Guidelines
Take to enhance your health and immune system, or as required. Total daily intake up to 70mg CBD. Each gummy bear contains 10mg CBD.

Anti-Inflammation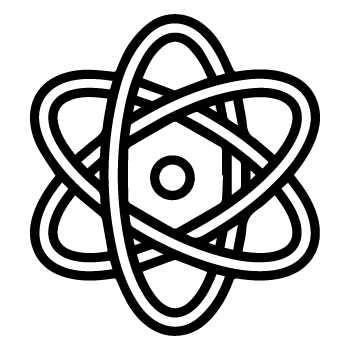 Digestion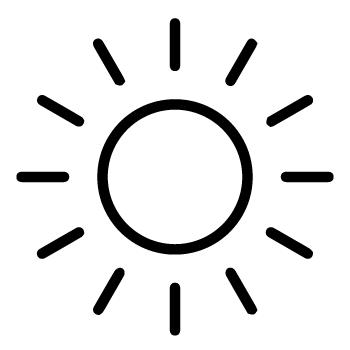 Energy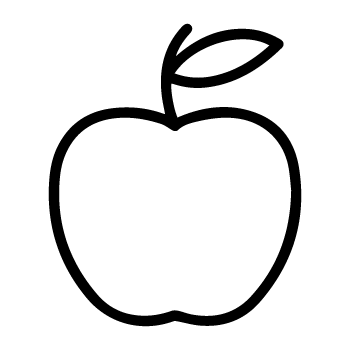 Immune Support
What are CBD Gummies?
CBD gummies are edible sweets that have been infused with CBD. They provide an easy, delicious method of ingesting CBD and experiencing the wellness benefits daily.
Our CBD gummies contain additional multivitamins to provide support for your immune system. They contain superior pure isolate CBD, are vegan-friendly and THC-free.
Can CBD Edibles Get You High?
No. Our CBD gummies do not contain THC; this is the cannabis-derived compound that gets you high.
Are CBD Gummies Legal in the UK?
Yes, CBD gummies are legal in the UK if they contain less than 0.2% THC. Our Multivitamin + CBD Gummies are THC-free.
How Many Gummies Should I Eat?
The number of gummies you should take daily depends on a number of factors and your personal wellness goals. Your weight, metabolism and diet, for example, will influence how much CBD you need to feel the effects. Start with a single gummy and slowly increase the volume as you determine how your body reacts.
How Long Does It Take for CBD Gummies to Work?
Since CBD gummies have to pass through the digestive system, it can take anything between 30 minutes and a couple of hours for the effects to be felt. While it takes longer to feel the effects from CBD gummies, those effects are likely to last longer.
How Will CBD Gummies Make Me Feel?
CBD gummies can help you feel relaxed, ease tension and alleviate pain. This is because CBD interacts with receptors of the endocannabinoid system (ECS); a system which influences our key physiological functions such as mood, sleep and pain perception.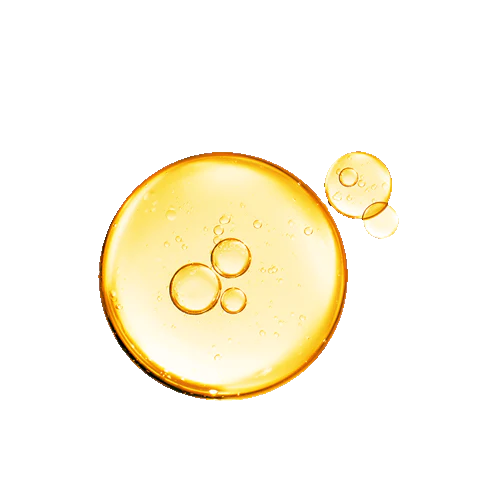 Isolate CBD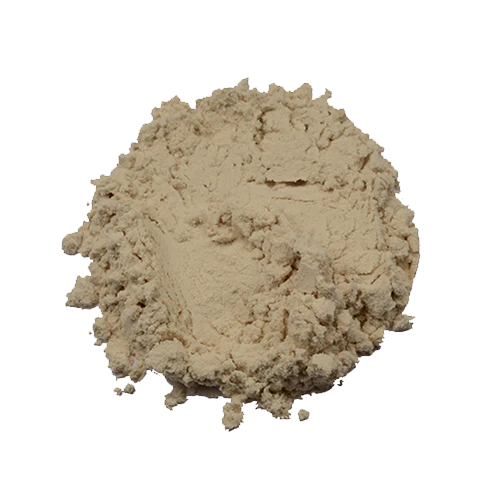 5HTP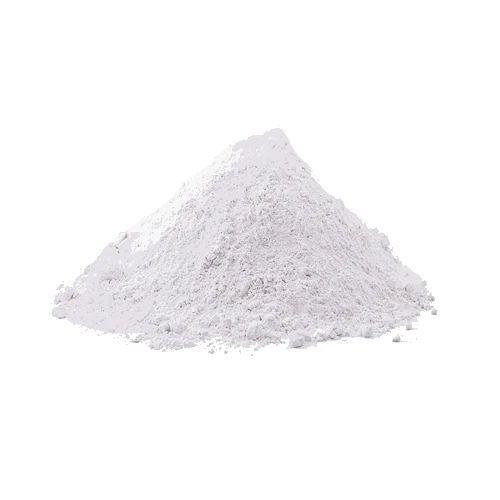 Zinc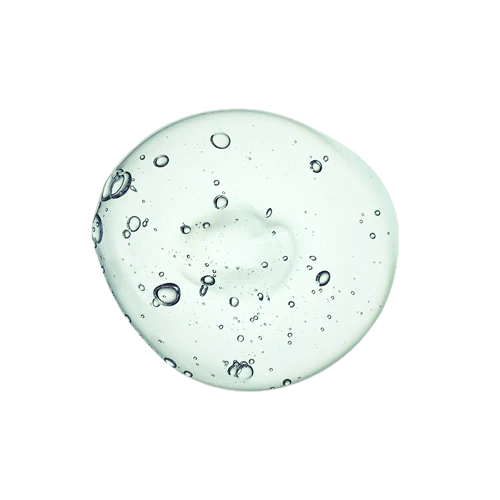 Vitamin A
All Ingredients
Pure Isolate CBD, 5 HTTP, Vitamin A, Vitamin C, Vitamin D, Niacin, Vitamin E, Pantothenic Acid, Vitamin B6, Zinc, Folic Acid, Biotin, Iodine, Vitamin B12, Sucrose, Glucose, Water, Pectin, Black Carrot Juice, Carrot Juice, Citric Acid, Strawberry Flavor, Orange Flavor, Sunflower Oil and Carnauba Wax.