Physical Relief CBD Oil
Relief + CBD Oil
Regular price
£34.99
/
---
How Will I Benefit?

Pain Relief
Inflammation Relief
Antioxidant
Reduces Anxiety
Boosts Digestion
Why Should I Choose Relief + CBD Oil?
High-Quality Broad-Spectrum CBD
500, 1000 or 2000mg CBD Per Bottle
Infused with Natural Black Pepper, Limonene & Turmeric
100% Natural, Vegan & Gluten-Free Ingredients
Expertly Developed in the UK & Science Backed
A recuperating CBD oil infused with natural Black Pepper, Limonene and Turmeric to relieve pain and inflammation so you can get back to doing the things you love.
Relieve pain and inflammation with:
+ Broad Spectrum CBD: organically grown and extracted from hemp plants in Arizona.
+ Black Pepper: natural herb known for powerful anti-inflammatory and anti-oxidation properties.
+ Limonene: natural terpene known for anti-inflammatory, antioxidant, and anti-anxiety properties.
+ Turmeric: natural herb known for digestive system, immune system and joint support.
Features:
+ CBD Oil to aid recuperation
All of our CBD products contain less than 0.2% THC.
This product is not available for sale to anyone under the age of 18.

Shake well before use.

Drop the oil under the tongue.

Hold for 60 seconds until absorbed.
Detailed Guidelines
Take when you need relief most, or as required. Shake well before use. Using the pipette, drop oil under the tongue and hold for 60 seconds before swallowing. Total daily intake up to 70 mg CBD.

Anti-Inflammation

Blood Circulation

Bruising / Scarring

Pain Relief
What is CBD?
CBD is an acronym for cannabidiol, which is a natural substance found within the hemp plant. CBD provides a whole host of well-being benefits for the mind and body. Unlike its sister compound THC, it is non-intoxicating and is a legal substance.
Is CBD Legal in the UK?
Yes, CBD is legal in the UK. The cannabinoid is non-psychoactive and CBD-infused products can be sold and used in the UK as long as they contain less than 0.2% THC. At Mission C, we proudly offer
Will CBD Get Me High?
Not at all! THC is the cannabinoid that produces a high, whereas CBD does not produce any euphoric effects. This means you can experience the benefits of CBD without experiencing an altered state of mind.
What is Relief+ CBD Oil Recommended For?
We recommend Relief+ CBD Oil during episodes of pain and inflammation. Expertly curated with broad-spectrum CBD and powerful anti-inflammatories Black Pepper and Limonene, Relief+ CBD Oil will help you get back to feeling your best. This recuperating oil also contains Turmeric which provides additional support for joint health and boosts digestion.
What is Broad-Spectrum CBD?
Our broad-spectrum CBD is high-quality CBD which contains additional health-boosting cannabinoids and terpenes.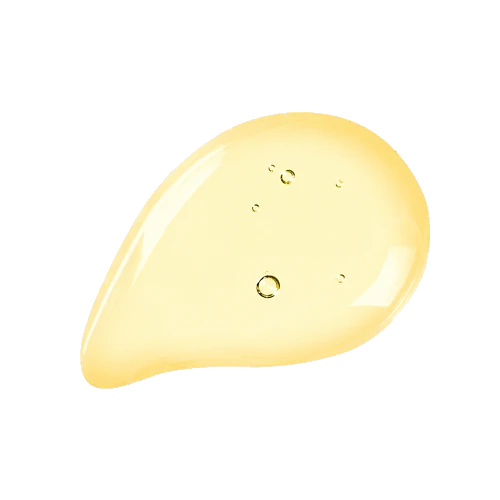 Broad Spectrum CBD
Coconut MCT Oil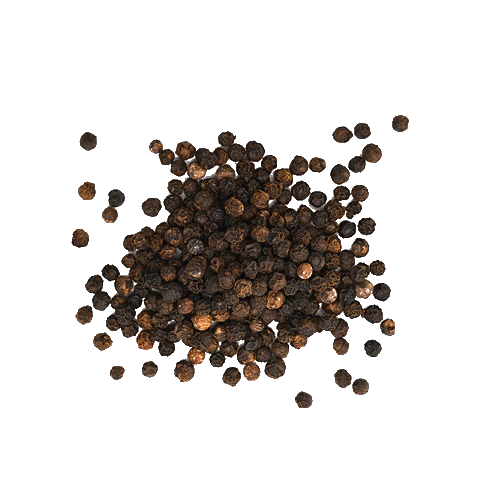 Black Pepper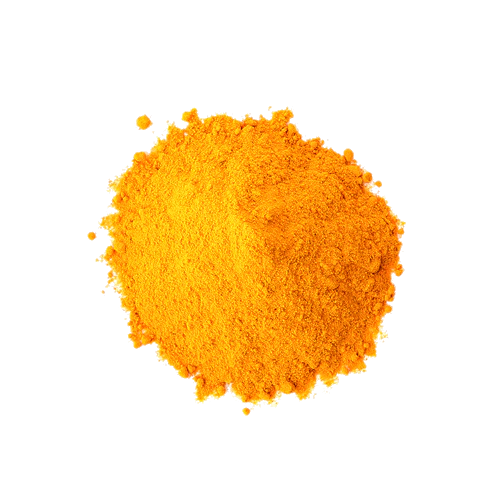 Turmeric
All Ingredients
CBD Broad Spectrum Distillate, Cocunut MCT Oil, Turmeric Extract, Black Pepper Extract, Limonene, Beta Caryophyllene, Humulene, Alpha Pinene, Beta Pinene, Terpineol, Beta Ocimene.