Sport CBD Oil
Pre-Workout + CBD Oil
Regular price
£34.99
/
---
How Will I Benefit?

Energises
Increases Concentration & Focus
Boosts Brain Function
Reduces Inflammation
Anxiety Relief
Reach Peak Performance
Why Choose Pre-Workout + CBD Oil?
High-Quality, Organically Grown Broad-Spectrum CBD
500, 1500, 3000 or 6000mg CBD Per 30ml Bottle
Infused with Natural Ashwagandha, Citral & Maca Root
100% Natural, Vegan & Gluten-Free Ingredients
Expertly Developed in the UK & Science Backed
An energising CBD oil with infused with natural Ashwagandha, Citral and Maca Root to boost energy, increase concentration and reduce inflammation pre-workout, helping you to reach maximum performance.

Boost your energy and performance pre-workout with:
+
Broad Spectrum CBD:
organically grown and extracted from hemp plants in Arizona.
+
Ashwagandha:
natural herb known for increasing energy levels, boosting brain function and improving concentration.
+
Citral:
natural terpene known for generating strong anti-inflammatory and antioxidant properties.
+
Maca Root
: natural herb known for boosting energy, reducing anxiety, and improving focus and mood.
Features:
+ Naturally energising
+ High bioavailability & fastest CBD absorption method
All of our CBD products contain less than 0.2% THC.
This product is not available for sale to anyone under the age of 18.

Shake well before use.

Drop the oil under the tongue.

Hold for 60 seconds until absorbed.
Detailed Guidelines
Take 15 minutes before workout, or as required. Shake before use. Using the pipette, drop oil under the tongue and hold for 60 seconds before swallowing. Total daily intake up to 70 mg CBD.

Anti-Inflammation

Cognitive

Energy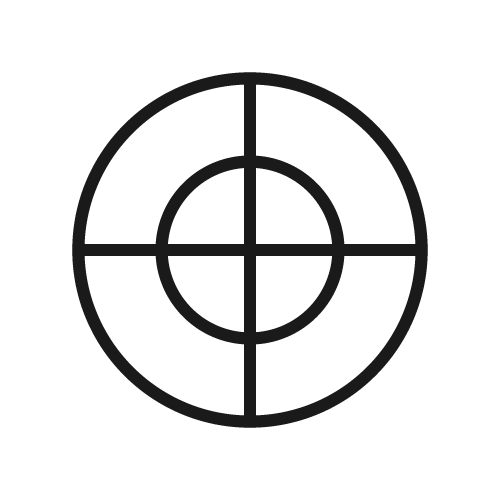 Focus
What is CBD?
CBD, also known as cannabidiol, is a naturally-occurring chemical compound of the hemp plant. CBD is known to have wellness-boosting properties that can benefit the mind and body. CBD is related to THC – another cannabis-derived compound – but unlike THC, it is a legal substance and doesn't provide psychoactive effects when consumed.
Is CBD legal in the UK?
CBD is completely legal in the UK and CBD-based products can be legally sold if they contain less than 0.2% THC. At Mission C, our products contain less than the legal limit of THC and our high-quality CBD oil is tested to ISO170025 standards. It is also extracted from industrial-grade hemp farms and EU-approved, which ensures compliance and safety for consumers.
Will CBD Get Me High?
CBD does not get you high. It is a non-psychoactive compound, which means you can experience the well-being benefits of the cannabinoid without experiencing an altered state of consciousness. THC is the cannabis-derived compound which gets you high, but there is less than 0.2% THC in our CBD products.
What is Pre-Workout + CBD Oil Recommended For?
We recommend a few drops of Pre-Workout + CBD Oil prior to a fitness or running session to help you reach peak performance. Our invigorating oil formulation, consisting of broad-spectrum CBD, Ashwagandha, Citral and Maca Root will provide an energy boost and keep you focused during your workout. CBD and Citral will also help keep inflammation levels down to help your body cope more efficiently with the stress from your fitness session.
Can I Travel on a Plane with Pre-Workout + CBD Oil?
Typically, CBD oil is safe to travel abroad with as long as it contains less than 0.2% THC. However, legislation can vary from country to country, and while 0.2% THC is a low enough threshold for safety, it is always wise to check local laws before you travel.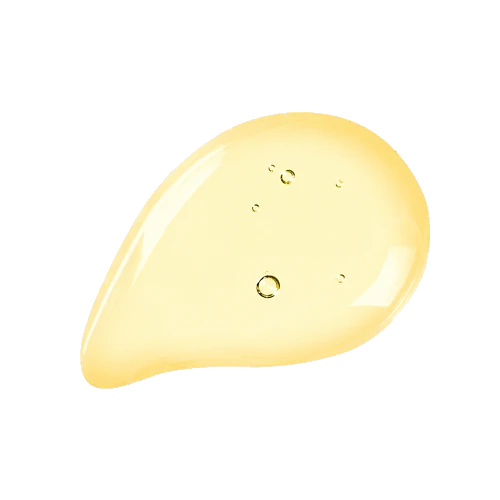 Broad Spectrum CBD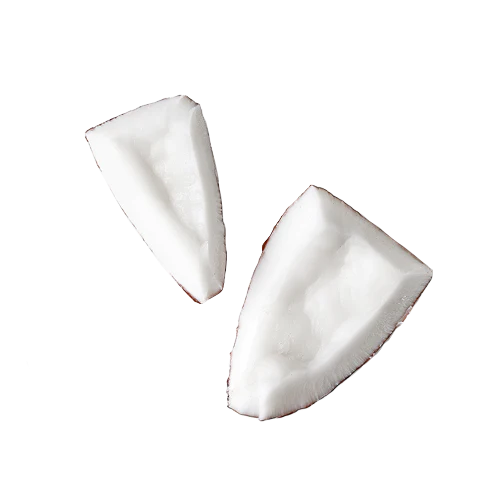 Coconut MCT Oil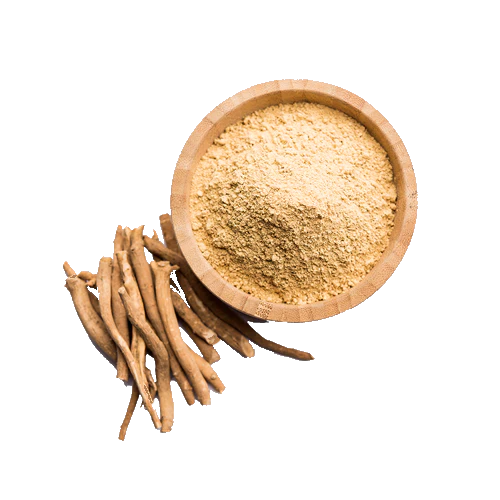 Ashwagandha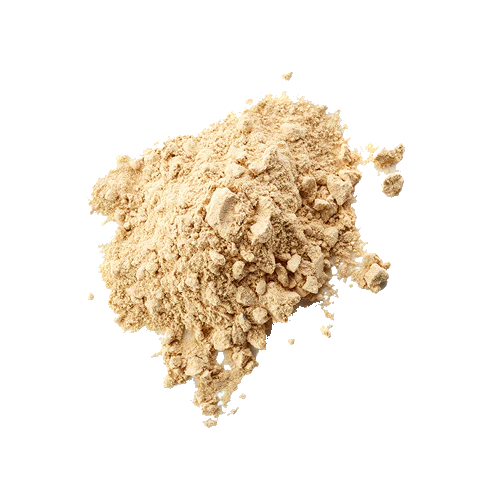 Maca Root
All Ingredients
CBD Broad Spectrum Distillate, Coconut MCT Oil, Ashwagandha Extract, Maca Root Extract, Citral, Eucalyptol, Alpha Phellandrene, Terpineol.