Skincare Moisturiser
Retinol (1%) + CBD (1000mg) Intensive Anti-Ageing Night Moisturiser
Regular price
£50.00
/
---
Infused with Retinol (1%), Hyaluronic Acid (0.5%), Marine Collagen, Vitamin C & Vitamin E
How Will I Benefit?

Powerfully Anti-Ageing
Boosts Collagen Production
Hydrates & Moisturises
Refines Skin Texture
Why Choose Retinol + CBD Intensive Anti-Ageing Night Moisturiser?
High-Strength Premium CBD (1000mg)
Luxuriously Smooth, Non-Greasy, Fragrance-Free Formulation
100% Natural, Vegan & Gluten-Free Ingredients
Paraben & Sulphate-Free
Expertly Developed in the UK & Science Backed
A powerfully anti-ageing and intensely hydrating evening CBD moisturiser infused with Retinol, Hyaluronic Acid, Marine Collagen and Vitamin C to boost your skin's natural collagen production and elasticity to restore youthful bounce.
Hydrate and restore your skin with:
+ Pure isolate CBD: organically grown and extracted from hemp plants.
+ Retinol (Vitamin A Palmitate): naturally boosts collagen in the skin, minimises fine lines and wrinkles.
+ Hyaluronic Acid: moisturises and alleviates dry skin by attracting and holding on to moisture in skin cells and 'plumping' the skin, reducing the appearance of fine lines and wrinkles whilst also diminishing redness.
+ Vitamin E: moisturises, hydrates and protects the skin from sun damage.
+ Marine Collagen: maintains skin elasticity and skin texture, minimising the appearance of wrinkles whilst hydrating your skin.
+ Natural essential oils: including jojoba oil, green tea, lavender oil and grape seed oil.
Features:
+ Intensely hydrating CBD Oil.
+ For all skin types.
+ Non-greasy formula.
+ Lightweight texture. 
All of our CBD products contain less than 0.2% THC.
This product is not available for sale to anyone under the age of 18.

Ensuring skin is clean and dry, apply a thin layer to the desired area.

Delicately tap and blend the moisturiser evenly into face and neck.

Repeat each evening.
Detailed Instructions
Gently cleanse face lightly with a warm moist towel. Delicately tap and blend the moisturiser evenly into face and neck. For best results, apply in the evening and use Antioxidant + CBD Soothe & Protect Cream in the morning.

Anti-Inflammation

Relaxation

Skin Hydration
What is CBD? 
CBD, also known as cannabidiol, is a natural, active compound of the hemp plant. Unlike THC, CBD is a legal substance and non-psychoactive. CBD is used to support and improve a variety of mental and physical issues.
Is CBD Legal in the UK?
CBD is totally legal in the UK. Our products contain less than 0.2% THC to comply with UK law.  Our high-quality CBD oil is isolated from EU-approved and industrial-grade hemp farms, and tested to ISO17025 standards, to guarantee utmost safety for consumers.
Will CBD Get Me High?
CBD won't get you high when consumed. It is a non-intoxicating cannabinoid and does not produce the euphoric effects that are commonly associated with THC.
What is Retinol + CBD Moisturiser Recommended For?
Retinol + CBD Moisturiser tackles a vast range of skin issues including signs of ageing, dark spots and acne. Retinol boosts collagen production which helps to minimise wrinkles and fine lines while CBD, hyaluronic acid and Vitamin E nourish and hydrate dry skin. Our CBD retinol cream is also non-greasy and suitable for every skin type. 
Does Retinol + CBD Moisturiser Work?
Yes. Retinol is a derivative of Vitamin A. Studies have shown that when applied topically, retinol helps to reduce wrinkles and fine lines, treat acne and acne scarring, treat hyperpigmentation and improve skin texture. Retinol achieves this by encouraging skin cell turnover and improving collagen production of the skin.
Furthermore, clinical studies have shown that CBD can benefit skin health by providing hydration, reducing redness, lowering inflammation and improving wrinkles, fine lines and acne. 
How Do I Use Retinol + CBD Moisturiser? 
Gently cleanse the face, ensuring all traces of makeup are removed. Apply Retinol + CBD Moisturiser to the face and neck, blending in evenly. Retinol + CBD Moisturiser can be used both morning and night, but we recommend use of a high-quality SPF product following application in the morning. This is because retinol can increase the skin's sensitivity to sun exposure.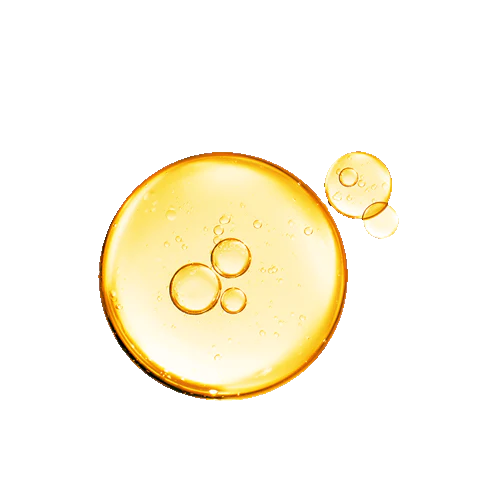 Isolate CBD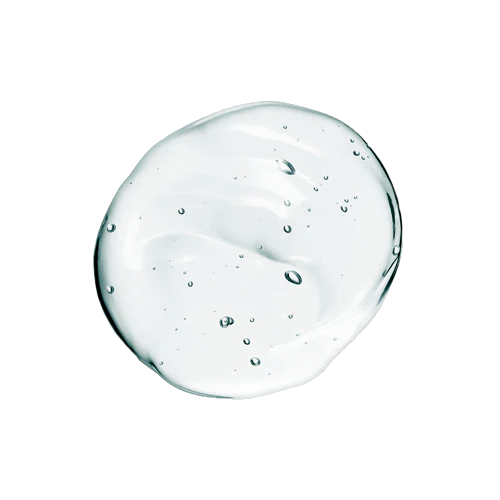 Hyaluronic Acid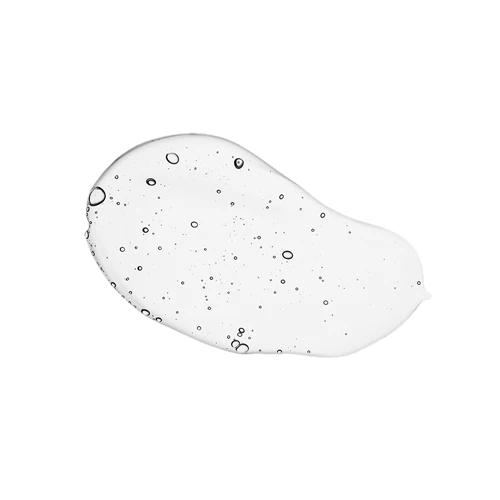 Retinol (Vitamin A Palmitate)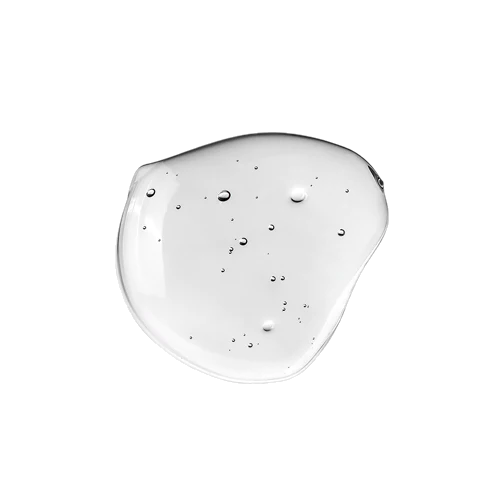 Vitamin C
All Ingredients
Aqua, Cetearyl Alcohol & Polysorbate 60 (Emulsifying wax NF), Helianthus Annuus Seed Oil (Sunflower oil), Glycerin (Vegetable Glycerin), Olea Europaea Fruit Oil (Olive oil), Cocos Nucifera Oil (Coconut oil), Butyrospermum Parkii Butter (Shea butter), Prunus Armeniaca Kernel Oil (Apricot kernel oil), Phenoxyethanol, Ethylhexylglycerin, Stearic Acid, Zinc Oxide, Xanthan Gum, Allantoin, Hydrolysed Silk (Silk liquid), a-Tocopherol (Vitamin E), Rosa Canina Fruit Oil (Rosehip oil), Simmondsia Chinensis Seed Oil (Jojoba oil), Persea Gratissima Oil (Avocado oil), Argania spinosa (Argan oil), Camellia Sinensis Leaf extract (Green tea extract), Passiflora Incarnata Seed Oil (Passion fruit oil), Arnica Montana Flower Extract (Arnica oil), Sodium Hyaluronate (Hyaluronic acid), Hydrolysed Collagen (Marine collagen), Retinyl Palmitate (Vitamin A Palmitive), Cannabidiol (Isolated CBD), Sodium Ascorbyl Phosphate (Vitamin C), Vitis Vinifera Seed Oil (Grape Seed Oil).