Sport CBD Oil
CBD Post-Workout + Oil
Regular price
£34.99
/
---


How Will I Benefit?

Enhances Physical & Mental Recovery
Reduces Inflammation
Deeper, More Restorative Sleep
Immunity Support
Why Choose CBD Post-Workout Oil?
Organically Grown, Premium Quality Broad-Spectrum CBD
500, 1500, 3000 or 6000mg CBD Per 30ml Bottle
Award-Winning Smooth Oil Formulated for Effective Healing & Recovery
Infused with Natural Black Pepper, Limonene & Turmeric
Expertly Developed in the UK & Science Backed
An award-winning smooth CBD oil to help your mind and body recuperate post-workout. Infused with naturally occurring Black Pepper, Limonene and Turmeric to reduce inflammation, improve sleep and accelerate recovery, both physically and mentally.
Relax and repair your body. CBD Post-Workout Oil contains:

+ Broad Spectrum CBD: organically grown and extracted from hemp plants in Arizona.
+ Black Pepper: natural herb known for powerful anti-inflammatory and anti-oxidation properties.
+ Limonene: natural terpene known for anti-inflammatory, antioxidant and anti-anxiety properties.
+ Turmeric: natural herb known for digestive, immune and joint health support.
Features:
+ Use CBD Post-Workout Oil to help accelerate mind and body recovery 
+ High bioavailability & fastest CBD absorption method
All of our CBD products contain less than 0.2% THC.
This product is not available for sale to anyone under the age of 18.

Shake well before use.

Drop the oil under the tongue.

Hold for 60 seconds until absorbed.
Detailed Guidelines
Take 15 minutes before workout, or as required. Shake before use. Using the pipette, drop oil under the tongue and hold for 60 seconds before swallowing. Total daily intake up to 70 mg CBD.

Anti-Inflammation

Blood Circulation

Pain Relief

Relaxation
What is CBD?
CBD, or cannabidiol, is a natural substance found within the cannabis plant (a phytocannabinoid). CBD, although related to THC, is a legal substance in the UK which can provide many benefits to well-being, both mentally and physically, without causing a sense of euphoria. CBD is non-addictive.
Is CBD Legal in the UK?
Yes! CBD is legal in the UK. CBD oil is non-psychoactive and not addictive. Furthermore, our products contain less than 0.2% THC, which is the legal UK limit. Mission C's CBD oil is extracted from industrial-grade, EU-approved hemp farms and tested to ISO17025 standards to ensure consumer safety.
Will CBD Get Me High?
No. CBD is sometimes confused with another cannabinoid called THC – this is the substance that gets you high and is illegal. CBD, on the other hand, is non-psychoactive and does not lead to euphoria.
What is Post-Workout + CBD Oil Recommended For? 
We recommend this smooth oil to recuperate the mind and body after an intense fitness session or run. Relaxation and sleep are crucial after a workout for efficient muscle repair. Post-Workout + CBD Oil is infused with broad-spectrum CBD, Black Pepper, Limonene and Turmeric which together promote deeper, more restful sleep for optimal recovery both mentally and physically, whilst reducing inflammation and post-workout stiffness.
Can I Travel on a Plane with Post-Workout + CBD Oil?
Usually, yes. CBD oil is generally safe to carry abroad, as long the concentration of THC is less than 0.2% which it is in all Mission C products. Legislation does vary from country to country however, so it is always a good idea to check local laws before you travel.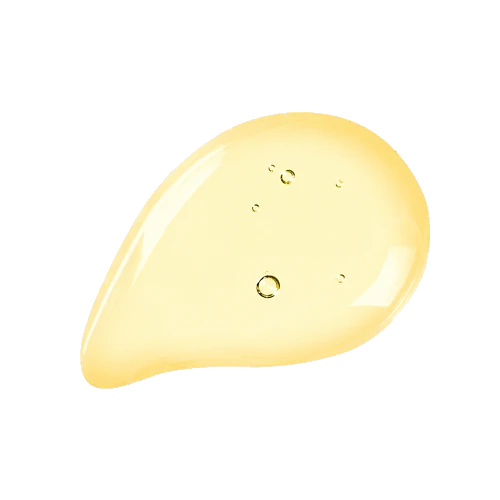 Broad Spectrum CBD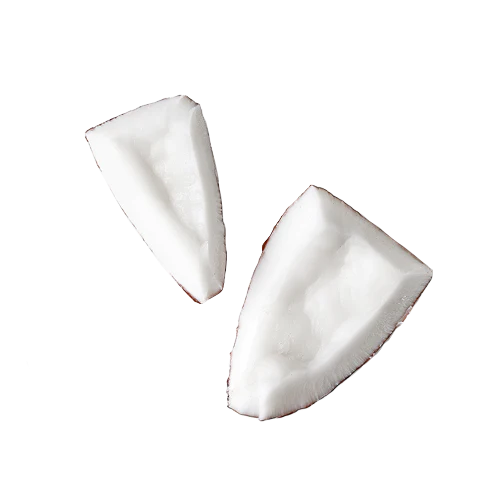 Coconut MCT Oil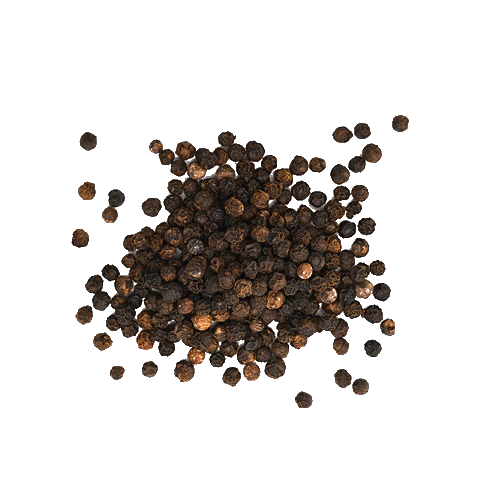 Black Pepper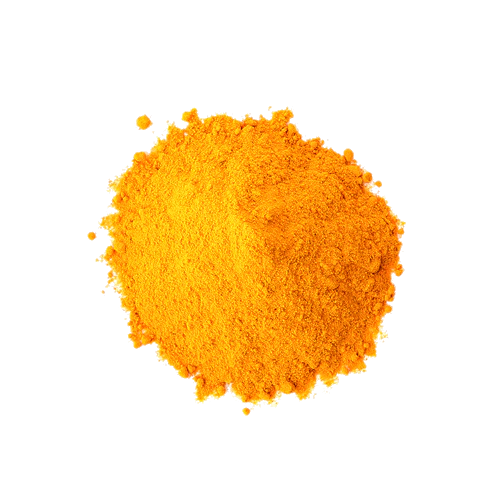 Turmeric
All Ingredients
CBD Broad Spectrum Distillate, Coconut MCT Oil, Turmeric Extract, Black Pepper Extract, Limonene, Beta Caryophyllene, Humulene, Alpha Pinene, Beta Pinene, Terpineol, Beta Ocimene.