Physical Wellbeing CBD Oil
Immune Enhance + CBD Oil (& Vitamin D)
Regular price
£54.99
/
---
How Will I Benefit?

Immunity Support
Fights Inflammation
Minimises Cell Damage By Free Radicals
Strengthens Muscle & Bone
Anxiety Relief
Why Choose Immune Enhance + CBD Oil?
High-Quality Broad-Spectrum CBD
10% CBD Per Bottle (Higher Percentage Bottle Lasts Longer)
Infused with Natural Echinacea, Limonene & Vitamin D
High Bioavailability & Fastest CBD Absorption Method
Expertly Developed in the UK & Science Backed
A healing CBD oil infused with natural Echinacea, Limonene, and Vitamin D to support your body's first line of defence against infection and illness and help you feel at your best whatever the day throws at you.
The NHS currently recommends after the events of the pandemic taking at least 10 micrograms of Vitamin D a day to boost the immune system and regulate the amount of Calcium and Phosphate in the body. Every full pipette contains around 50 micrograms of Vitamin D to more than meet this recommendation.
Choose CBD products based on the percentage of CBD concentration rather than the total amount of CBD in milligrams.
For example, a 10ml bottle with 2000mg of CBD is a better deal than a 30ml bottle with 3000mg of CBD. Why? The first bottle has a higher potency (20% CBD) meaning that you get more CBD per drop and require fewer drops to achieve the same outcome. In contrast, the second bottle contains only 10% CBD, necessitating more drops to obtain the same effect. At Mission C, we are completely transparent and provide both the percentage and the milligrams of CBD in each bottle.
Strengthen your immune system with:
+ Broad Spectrum CBD: organically grown and extracted from hemp plants in Arizona.
+ Echinacea: natural herb known for increasing white blood cell production, which boosts the immune system and fights infection.
+ Limonene: natural terpene known for anti-inflammatory, antioxidant, and anti-anxiety properties.
+ Vitamin D: boosts immune system function and strengthens muscle and bones.
 Features:
+ Healing CBD Oil

All of our CBD products contain less than 0.2% THC.
This product is not available for sale to anyone under the age of 18.

Shake well before use.

Drop the oil under the tongue.

Hold for 60 seconds until absorbed.
Detailed Guidelines
Take to enhance your immune system, or as required. Shake well before use. Using the pipette, drop oil under the tongue and hold for 60 seconds before swallowing. Total daily intake up to 70 mg CBD.

Anti-Inflammation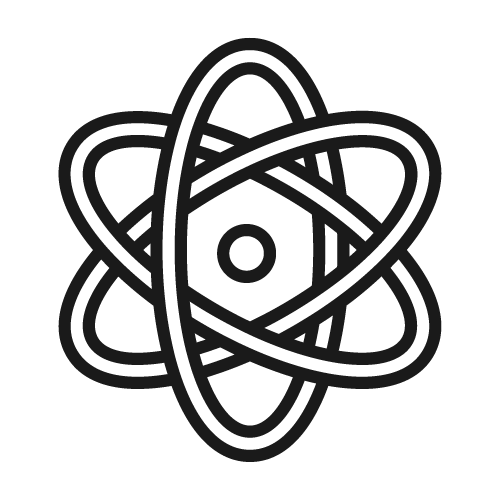 Digestion

Energy

Immune Support
What is CBD?
CBD, aka cannabidiol, is an organic compound of the hemp plant. It is one of 120 cannabinoids present in the flowers of hemp. CBD, unlike THC (another cannabinoid), is a legal compound in the UK and is non-psychoactive. CBD is used for its ability to support and improve a number of physical and mental issues.
Is CBD Legal in the UK?
CBD is completely legal in the UK. The law states that CBD products must contain less than 0.2% THC; this is to ensure that they do not produce psychoactive effects. We ensure safety for consumers and compliance at Mission C by using premium-quality CBD oil which is tested to ISO170025 standards and isolated from industrial-grade, EU-approved hemp farms.
Will CBD Get Me High?
No, CBD will not get you high. THC is the cannabinoid responsible for the famous euphoric effect, and legal CBD products do not contain enough THC for those effects to be felt. CBD is a non-intoxicating compound which doesn't lead to an altered state of mind.
What is Immune Enhance+ CBD Oil Recommended For?
We recommend using Immune Enhance+ CBD Oil when your natural immunity is in need of support. This healing oil is the perfect blend of broad-spectrum CBD, infection-fighting Echinacea, strengthening Vitamin D and Limonene, a potent antioxidant and anti-inflammatory.
How Does Vitamin D Benefit Me?
Following the Covid-19 pandemic, the NHS recommends a daily dose of at least 10 micrograms of Vitamin D each day to provide the immune system with support and help regulate the concentration of Calcium and Phosphate levels in the body. Each full pipette of Immune Enhance+ CBD Oil contains approximately 50 micrograms of Vitamin D to ensure you are meeting the NHS recommendation.
Can I Take Immune Enhance+ CBD Oil With Other Medication?
It is recommended that you consult with your doctor before taking CBD oil if you are currently on medication.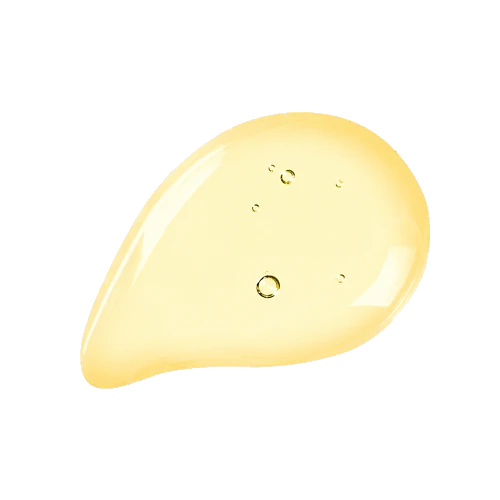 Broad Spectrum CBD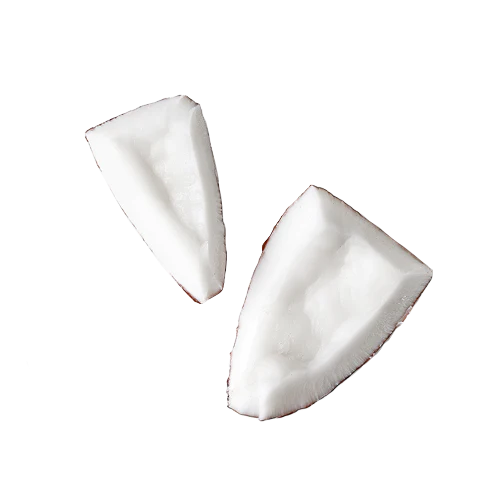 Coconut MCT Oil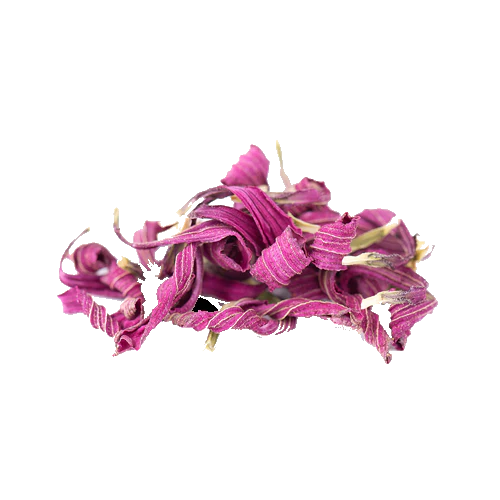 Echinachea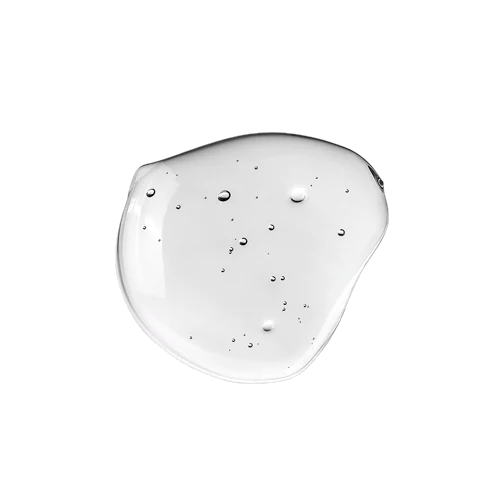 Vitamin C
All Ingredients
CBD Broad Spectrum Distillate, Coconut MCT Oil, Echinacea Extract, Vitamin D, Limonene, Beta Caryophyllene, Humulene, Alpha Pinene, Beta Pinene, Terpineol, Beta Ocimene.