Sports CBD Cream
CBD Heating Muscle Balm High Strength (1000mg)
Regular price
£34.99
/
---
AUTUMN SAVINGS 
10% Off 1 Item
20% Off 2 Items
25% Off 3+ Items
Automatic Discount 
How Will I Benefit?

Deep Heat Sensation
Boosts Circulation
Reduces Pain & Inflammation
Energises Muscles 
Why Choose CBD Heating Muscle Balm?
High-Quality Pure Organic CBD Isolate -

0% THC

1000mg CBD - High Strength
An Intensely Heating & Energising Rub
Infused with Natural Arnica, Camphor & Menthol
100% Natural, Gluten-Free Ingredients
Expertly Developed in the UK & Science Backed
An intense heating CBD muscle balm infused with natural Camphor, Menthol and Arnica to stimulate blood flow, reduce pain and inflammation and energise your muscles.
Energise your muscles pre-workout with:
+ Pure isolate CBD: organically grown and extracted from hemp plants.
+ Arnica: repairs damaged blood vessels, reduces swelling and supports pain relief.
+ Camphor: creates a warming sensation, increasing blood flow to skin and reduces aches and pains.
+ Menthol: creates a therapeutic cooling sensation, decreasing blood flow to skin and reducing inflammation.
+ Natural essential oils: including Black Pepper, Lavender and Rosemary, working in combination to increase blood circulation, warm muscles and relieve pain.
Features:
+ Deep, penetrating heat
All of our CBD products contain less than 0.2% THC.
This product is not available for sale to anyone under the age of 18.

Apply a thin layer to the desired area

Rub thoroughly until absorbed

Repeat frequently day and night.
Detailed Guidelines
Gently massage into desired area pre-workout or when heat is required. Wash hands after use.

Anti-Inflammation

Blood Circulation

Bruising / Scarring

Heating Relief
What is CBD?
CBD, or cannabidiol, is an active chemical compound found primarily within hemp flowers. CBD offers a multitude of physical and mental benefits without causing psychoactive effects.
Is CBD Legal in the UK?
Yes, CBD is a non-psychoactive compound that is legal in the UK. CBD differs from THC, which is an illegal, psychoactive cannabinoid. Our CBD products contain less than 0.2% THC which is the legal limit.
What is Pre-Workout + CBD Heating Muscle Balm Recommended For?
We recommend using Pre-Workout + CBD Heating Muscle Balm before your fitness session to energise your muscles and help you reach peak performance. The deep, penetrating heat increases blood flow to the skin, warms up the muscle and reduces inflammation, ready for you to take on an energetic workout and reduce your risk of injury.
How Do I Use Pre-Workout  + CBD Heating Muscle Balm?
Gently massage Pre-Workout + CBD Heating Muscle Balm into the desired area before a workout or whenever heat is required. Wash hands after use.
What is Pure Isolate CBD?
Pure isolate CBD is a pure form of CBD that contains no additional terpenes, cannabinoids or flavonoids.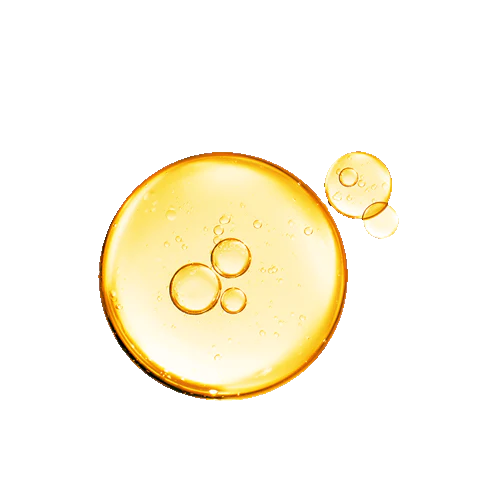 Isolate CBD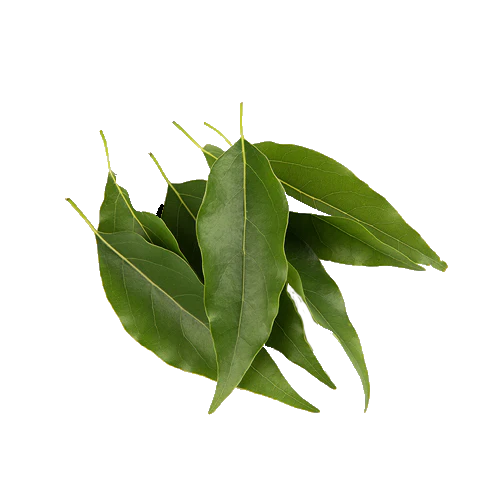 Camphor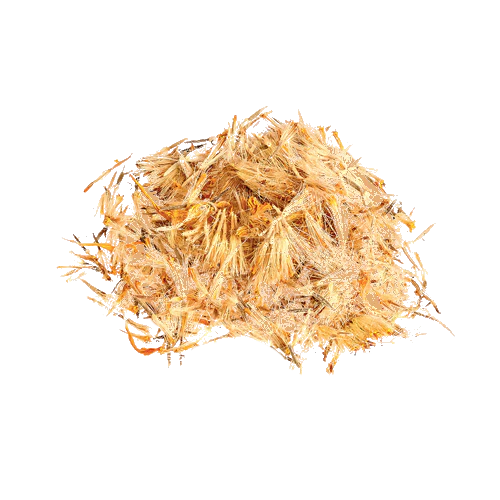 Arnica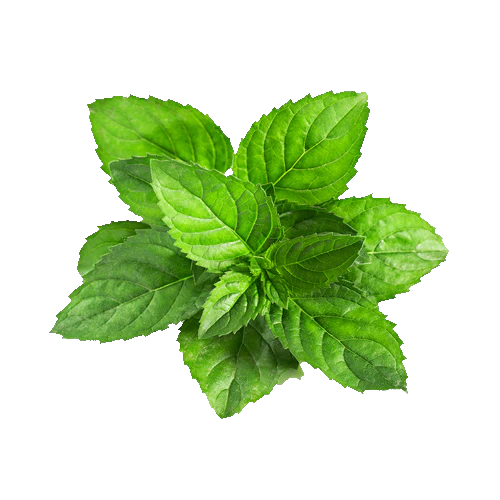 Menthol
All Ingredients
Cinnamomum Camphora Leaf Oil (Camphor), Cocos Nucifera Oil (Refined Coconut Oil), Cera Alba (White Bees Wax), Cyclohexanol (Menthol Crystals, Butyrospermum Parkii Butter (Shea Butter), Argania Spinosa Kernel Oil (Argan Oil), Prunus Persica Kernel Oil (Peach Kernel Oil), Persea Gratissima Oil (Avocado Oil, Theobroma Cacao Butter (Cocoa Butter), Arnica Montana Flower Extract (Arnica), Helianthus Annuus (Sunflower) Seed Oil , Cannabidiol (CBD Isolate), Lavandula Angustifolia Flower Oil (Lavender Essential Oil, Rosmarinus Officinalis Leaf Oil (French Rosemary Essential Oil), Piper nigrum Seed Oil (Black Pepper Essential Oil), Thymus Vulgaris Leaf Oil (White Thyme Essential Oil), Melaleuca Leucadendron Leaf Oil (Cajaput Oil), Syzygium Aromaticum Oil (Clove Oil), Eucalyptus globulus Leaf Oil (Eucalyptus Oil), Melaleuca Alternafolia Leaf Oil (Tea Tree Oil), Eugenol, Linalool, Geraniol, Limonene.
For Allergens, see ingredients in bold.