Sleep CBD Oil
Night + CBD Oil (Sleep & Relaxation)
Regular price
£34.99
/
---
How Will I Benefit?

Relax & Unwind
Alleviate Stress & Anxiety

Deeper, More Restorative Sleep
Why Choose Night + CBD Oil?
High-Quality Broad-Spectrum CBD
Higher Percentage Bottle Lasts Longer
Infused with Natural Passionflower, Chamomile & Myrcene
High Bioavailability & Fastest CBD Absorption Method
Expertly Developed in the UK & Science Backed
An intensely relaxing overnight CBD oil infused with natural Passionflower, Chamomile & Myrcene to help you enjoy natural, deep, healthy sleep night after night.
Choose CBD products based on the percentage of CBD concentration rather than the total amount of CBD in milligrams.
For example, a 10ml bottle with 2000mg of CBD is a better deal than a 30ml bottle with 3000mg of CBD. Why? The first bottle has a higher potency (20% CBD) meaning that you get more CBD per drop and require fewer drops to achieve the same outcome. In contrast, the second bottle contains only 10% CBD, necessitating more drops to obtain the same effect. At Mission C, we are completely transparent and provide both the percentage and the milligrams of CBD in each bottle.
Relax into a good night's sleep with:
+ Broad Spectrum CBD: organically grown and extracted from hemp plants in Arizona.
+ Chamomile: natural herb known for improving sleep quality, relieving anxiety and calming depression.
+ Passionflower: natural relaxation herb known for aiding pain relief, anxiety, and sleep quality.
+ Myrcene: natural terpene known for anti-inflammation properties for a deeper, sounder night's sleep.
Features:
+ Relaxing CBD Oil
+ Ideal companion for overnight stays 
All of our CBD products contain less than 0.2% THC.
This product is not available for sale to anyone under the age of 18

Shake well before use.

Drop the oil under the tongue.

Hold for 60 seconds until absorbed.
Detailed Guidelines
Take as part of your bedtime routine, or as required. Shake well before use. Using the pipette, drop oil under the tongue and hold for 60 seconds before swallowing. Total daily intake up to 70 mg CBD.

Anti-Anxiety

Energy

Relaxation

Sleep
What is CBD?
CBD (cannabidiol) is a substance that naturally occurs within the hemp plant. It is extracted for human consumption as a result of its physical and mental wellness benefits. CBD is different to THC; it is a legal compound which non-psychoactive effects.
Is CBD Legal in the UK?
Totally! At Mission C, our CBD products always contain less than 0.2% THC which is legal in the UK. Our CBD oil is of the highest-quality, extracted from EU approved and industrial-grade hemp farms. It is also tested to ISO170025 standards which ensures compliance and safety for consumers.
Does CBD Get You High?
Not at all. CBD is a non-intoxicating cannabinoid, therefore does not cause psychoactive effects when consumed. This means you won't experience a high, loss of control or intense visual effects in the same way that you might if you consume THC cannabinoid.
What is Night+ CBD Oil Recommended For?
We recommend using Night+ CBD oil in the evening to support relaxation and help you achieve quality sleep. A soothing blend of broad-spectrum CBD and fragrant Passionflower, Chamomile and Myrcene help with anxiety and pain relief, effectively calming the mind and enabling a deeper night's sleep. Take our comforting Night Oil with you on overnight stays to enjoy a restful slumber wherever you are.
What is Broad-Spectrum CBD?
Our Night+ CBD Oil contains broad-spectrum CBD which is a high quality blend of CBD and additional cannabinoids and terpenes, except THC. Some evidence shows that the efficacy of CBD is improved by the presence of additional cannabinoids and terpenes found naturally within the hemp plant.
Will Night+ CBD Oil Make Me Tired?
Our Night+ CBD Oil is designed to promote better sleep. Whilst it may not directly cause drowsiness and fatigue, you may feel sleepier after using Night+ CBD Oil as you start to feel more relaxed and experience fewer symptoms of anxiety and stress.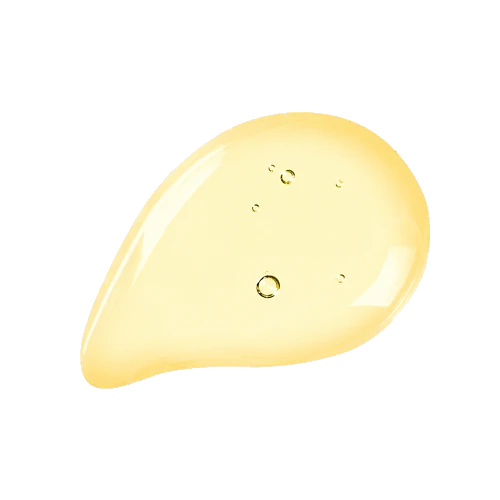 Broad Spectrum CBD
Coconut MCT Oil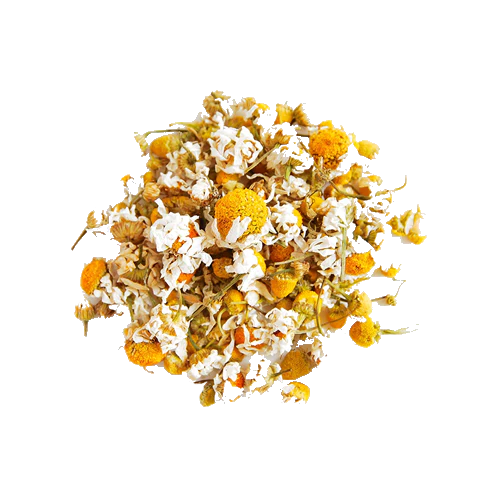 Chamomile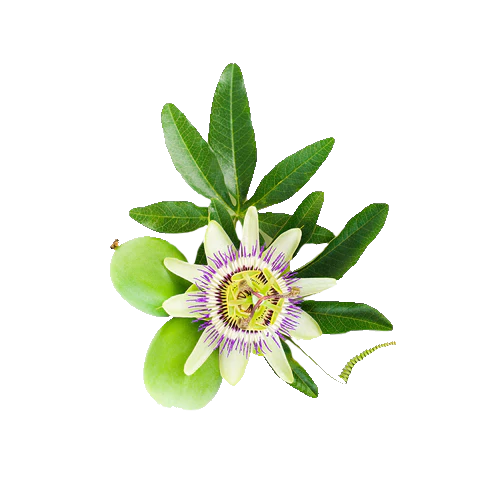 Passionflower
All Ingredients
CBD Broad Specrtum Distillate, Cocunut MCT Oil, Passionflower Extract, Chamomile Extract, Myrcene, Beta Caryophyllene, Terpinolene, Alpha Pinene.